Hygap AB
Origin
Family business, established 1981
Annual sales
Approx SEK 50 million
Personnel
35 persons, distributed across 3 shifts
Production area
4600 m2
Dehumidified warehouse space
1200 m2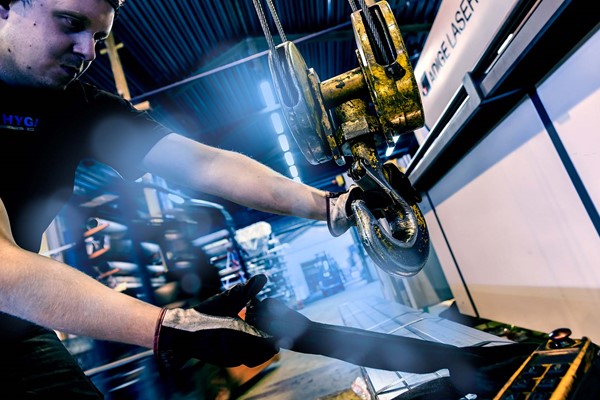 Capacity
HEAVY, BIG AND DIRTY IS JUST FINE
Hygap is good at machining heavy billets. We have the ability to machine large, difficult-to-handle billets. We're not afraid of dirty, cumbersome work. On the other hand, we always make sure deliveries are as clean and user friendly as possible.
OUR PRODUCTION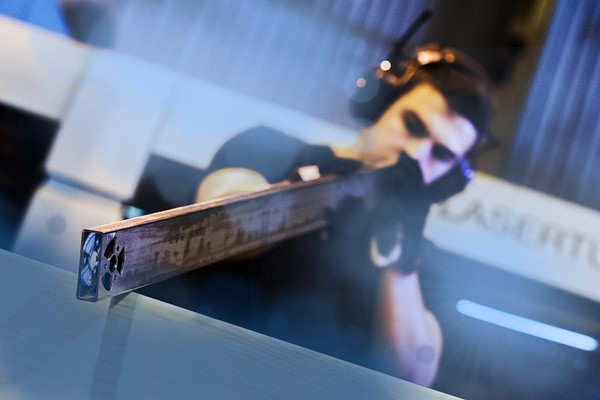 Precision
… OR FINE, SMALL AND PRECISE
We take care of precision components in a service-minded manner and with assured delivery performance. It might concern ongoing supplies of small components, covers and housings made of plastic and moulded aluminium. This would primarily involve machining by milling, thread cutting and drilling.
CONTACT US