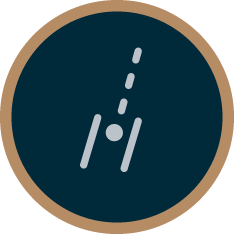 Our capacity
We can handle laser tube cutting output lengths up to 8.5 m, and finished components up to 6.5 m; we can handle dimensions from 12 mm up to 220 mm in diameter and weighing up to approx 40 kg/m.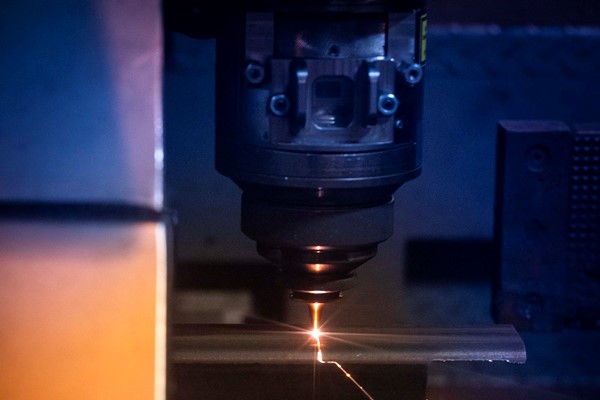 2D laser tube cutting
BASIC CUTTING, SMALL DIMENSIONS
2D laser tube cutting provides a fast, cost-effective process suitable for all dimensions. It uses a fixed cutting head that moves along two axes and which provides perpendicular cut surfaces. The machine is very fast, flexible and provides high precision, which creates many possibilities.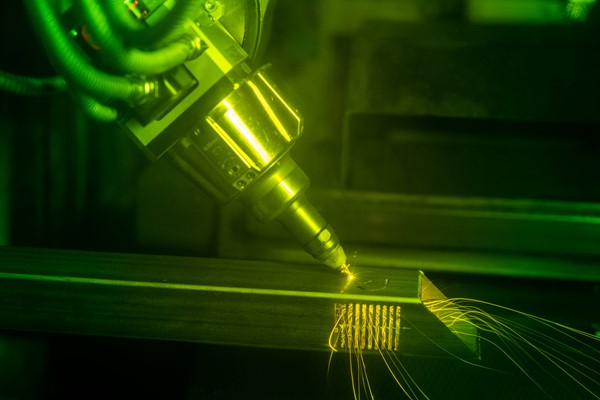 3D laser tube cutting
COMPLEX MACHINING MAKES FOR EFFICIENCY
3D laser tube cutting uses a movable cutting head that can handle complex machining previously not possible with a laser cutter. Pieces can be finished fully mitred and prepared for welding or cut with bevelled grooves and prepared for bending with a minimum of welds. The magazine feeder and single-piece infeed makes the machine suitable for very large series, prototype manufacturing or small production runs.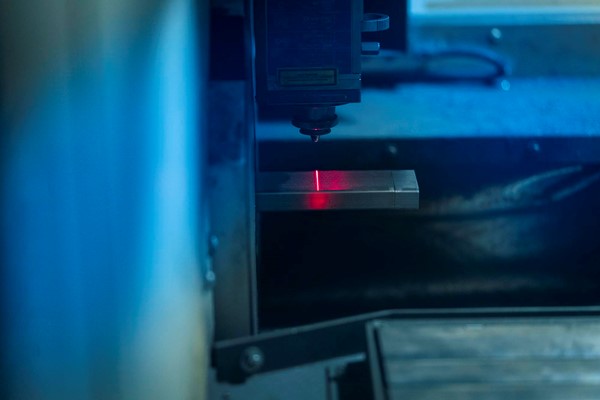 Active Scan
IDENTIFIES DEVIATIONS
Our laser tube cutters are equipped with the Active Scan optical system, which identifies and compensates for imperfections in the material such as bent or twisted tubes. This safeguards our desired tolerances, raises quality and checks the precision of everything we deliver.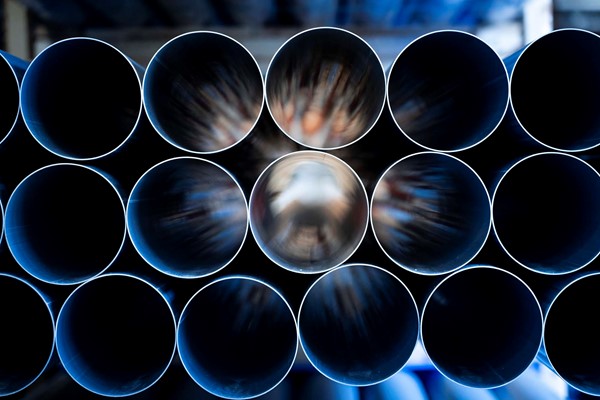 Spatter-free tubes
SOLE SUBCONTRACT SUPPLIER
We can supply tubes fully free from dirt and internal laser spatter. Using a special spoon-shaped tool that adapts to tube diameter, we suck out all laser spatter that occurs during the process. The surface is cleaned without the need for further processing.