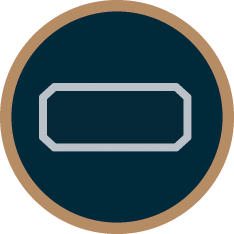 Our capacity
We can handle output lengths up to approx 7.5 m with a diameter range of 10 to 55 mm and finished parts with lengths ranging from 10 to 350 mm.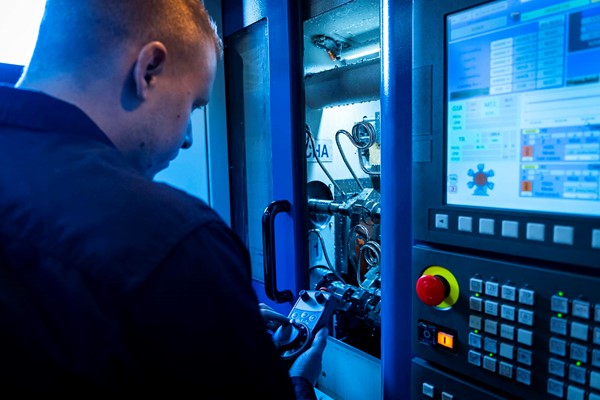 100% measurement
Every part is measured automatically during the process. We can provide a batch measurement record on delivery as quality assurance.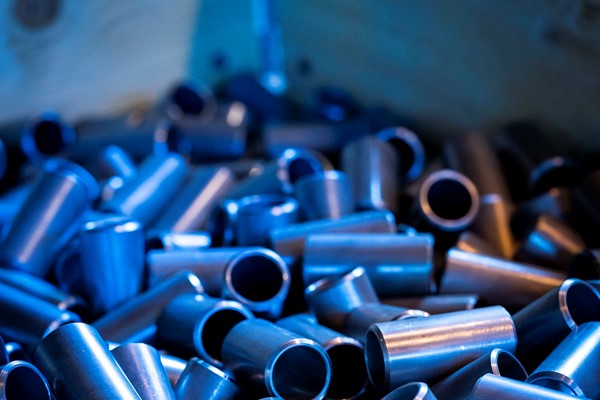 All in one
Internal and external chamfering and planed at both ends. Everything finished in one single process.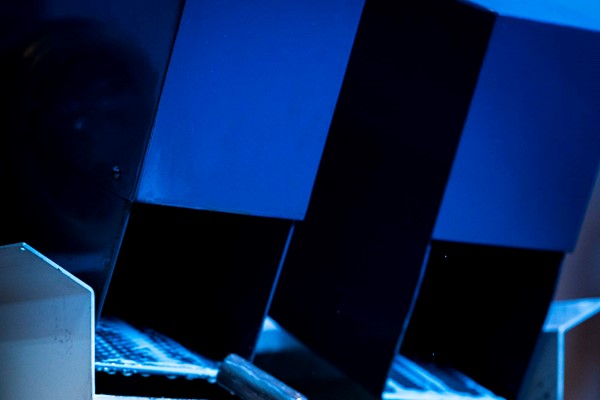 >4000 pieces/hour
Our high production capacity can reach up to 4000 components per hour.