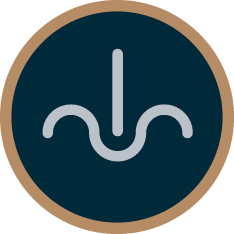 Our capacity
MILLING: max width of 1000 mm, max length 3000 mm
TURNING: max rod length 3000 mm; max turning length 2000 mm, max spindle clearance 65 mm and max diameter 350 mm.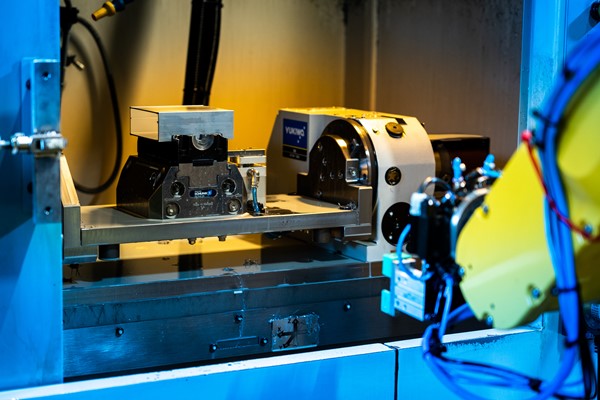 Milling
LARGE VOLUMES
We have fast, modern machining centres for high precision machining of large volumes. Our bed milling machines have indexing heads for machining in different planes and shapes and can handle large dimensions. And we naturally also carry out drilling, reaming and thread cutting.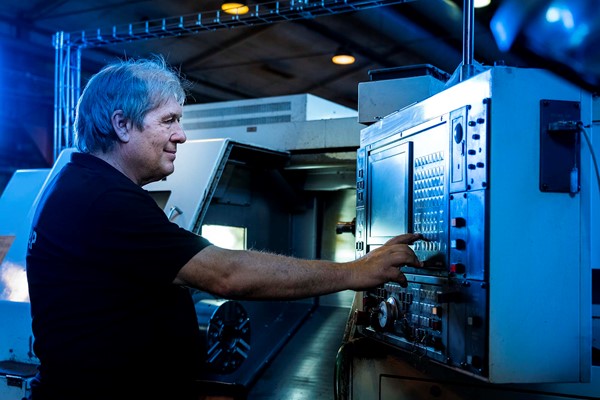 CNC turning
SMALL TO MEDIUM-SIZED SERIES
Our CNC lathes offer cost-effective manufacturing. The machines are suitable for small to medium-size series, and our driven tools allow us not only to produce simple CNC turned components but also complex components in multiple operations. Customers can count on short set-up times, fine tolerances and high finishes.