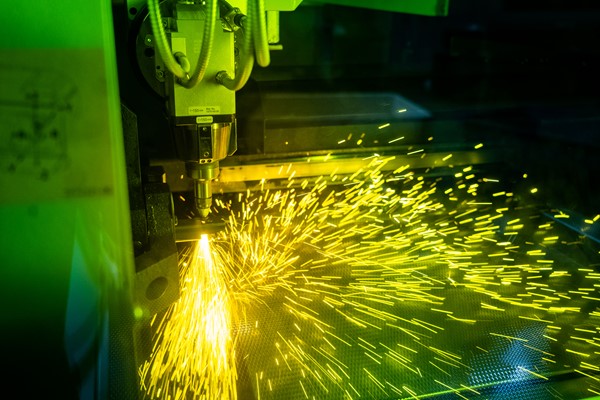 Laser tube cutting
2D AND 3D MACHINING
We can offer both 2D and 3D laser tube cutting in stainless steel, mild steel and aluminium based on custom requirements. This provides great flexibility and cost-effectiveness for small dimensions and large, complex components alike.
OUR LASER TUBE CUTTING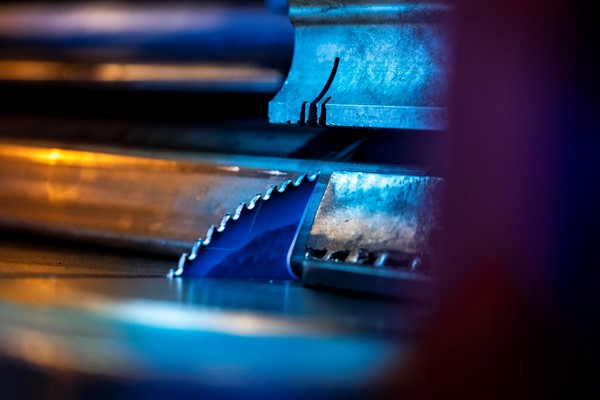 Cutting
CNC PRECISION
We can cut all types of materials in dimensions up to 420 × 420 mm and lengths up to 12 m. Our CNC mitre machine with rod feeder can cut high-precision 60° left and right-hand mitres in large volumes.
Cutting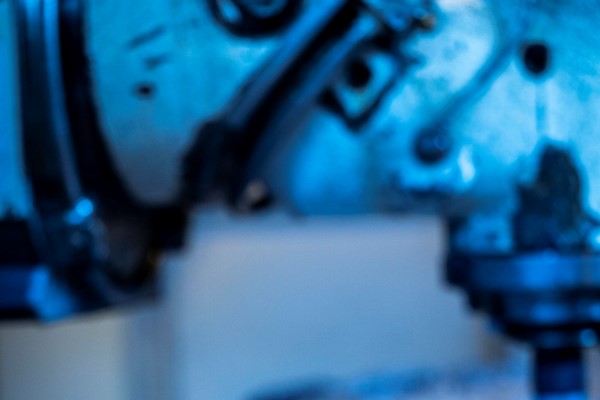 Machining
ALL TYPES OF MATERIALS
Our CNC machines are able to turn all types of material up to 350 mm in diameter. Our machining centres and bed milling machines are able to mill all materials up to around 3000 × 1000 mm. We offer great possibilities for machining in automated processes.
Machining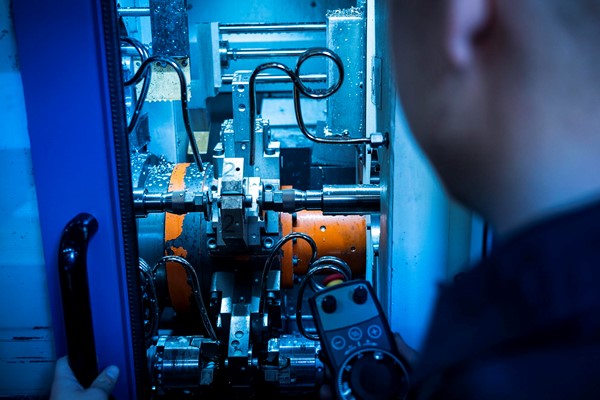 End machining
EXTREMELY FAST, HIGH PRECISION AND 100% MEASUREMENT
Optimized automatic operation of end-machined tubes and rods in high volumes. Extremely high precision suitable for small parts and components. The machine enables the cleaning and corrosion proofing of parts in a single process.
End machining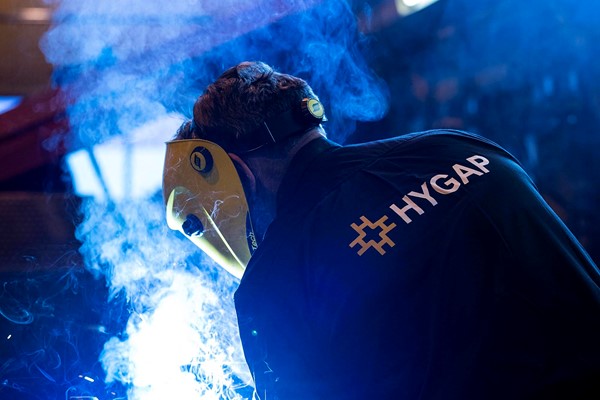 Welding
STREAMLINE YOUR PRODUCTION
We weld and join most types of material in both simple and complex structures. We also have the ability to make components as complete and prepared as possible to shorten lead times in downstream production.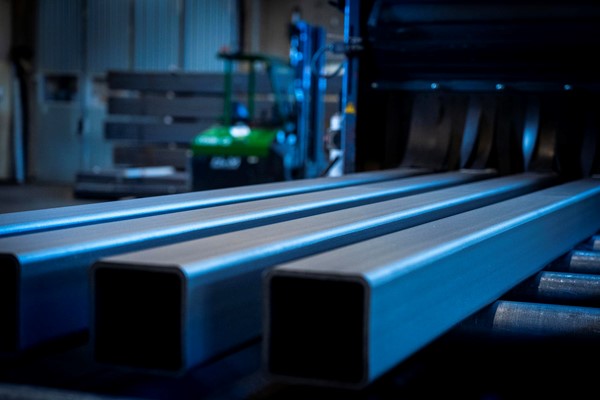 Shot blasting
THE RIGHT SURFACE RIGHT AWAY
We use mainly steel balls as blasting media in our 20 metre roller conveyor shot blaster. In it we can blast tubes, profiles, beams and sheet-metal with dimensions up to 1000 × 500 × 6000 mm. Because the machine moves them through the blasting chamber by means of rollers, components are completely blasted upon exit and need not be turned over.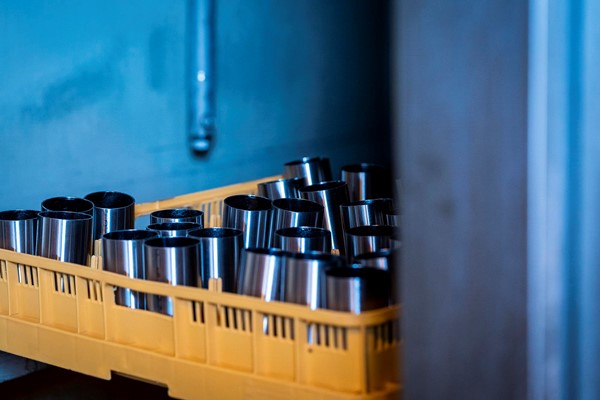 Cleaning
CLEAN, UNBLEMISHED PRODUCTS
We always seek to deliver clean, high-quality products. Our industrial washing machine can handle profiles and pipes up to 1000 mm. High-volume, small components ranging from 10 to 150 mm are cleaned in our tunnel washer.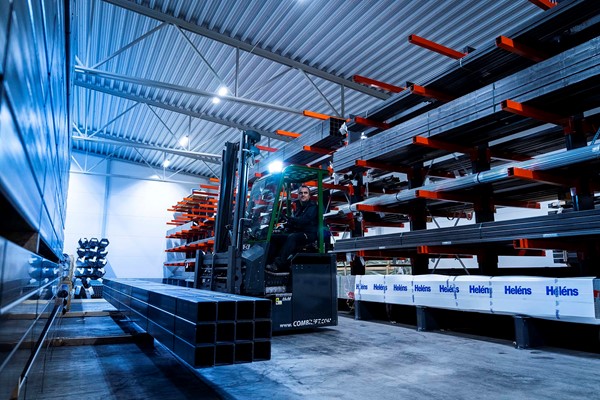 1200 m2 warehouse
NEW DEHUMIDIFIED WAREHOUSE COMPLETED IN 2017
We stock tubes and profiles in large quantities in our new dehumidified warehouse in order to reduce lead times. Every day, inbound and outbound deliveries totalling 50 to 100 tonnes are handled in well-functioning flows. We also have a department for warehousing a stock of completed products for customers who require the highest delivery precision. Furthermore, we have the ability to package components for delivery straight into production in the most rational manner.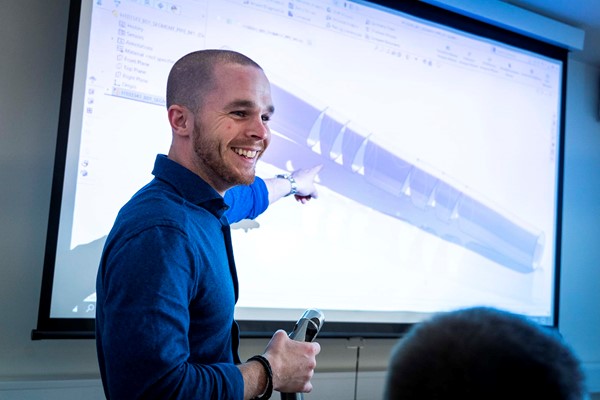 Design
THE RIGHT HELP RIGHT FROM THE START
Let us help you to think straight and cost-effectively right from the start. Maybe you have a completed CAD drawing, or perhaps just a simple concept sketch? It's fine, either way. We go through your idea together to find the best solution. We have engineers on hand when it comes to consultation and design. We work with e.g. Solid Works, Artube and Metrolog.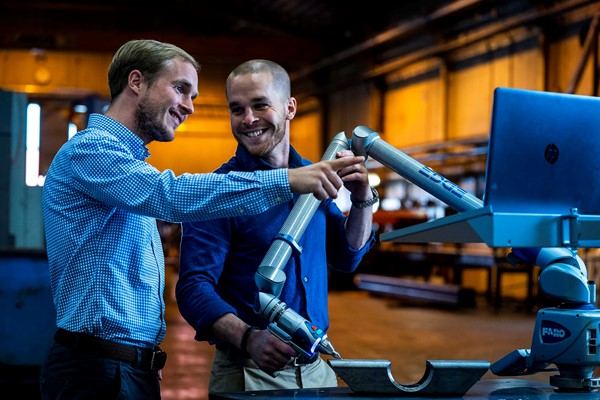 Measuring
TO TOLERANCE 0.04 MM
Our Faro Edge 7-axis measuring arm can measure completed components to a tolerance of +/-0.04 mm. We can also offer this quality assurance for the measurement of external components