Quality and capability measurement
Hygap has appropriate measuring devices for all relevant quality and performance measurements. We handle PPAP and APQP in the quality assurance process and can deliver measurement records and performance studies. We also measure outturn samples and full rate samples.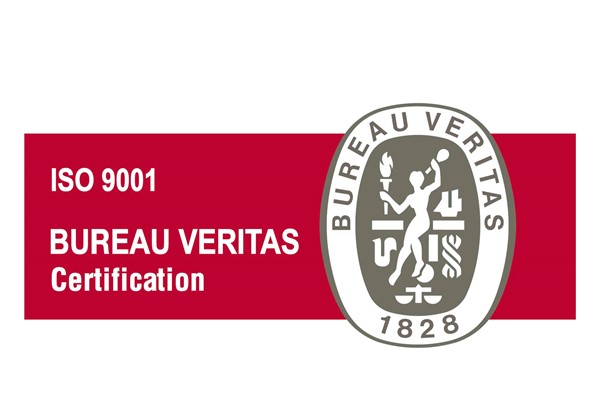 ISO 9001 – 2015
QUALITY MANAGEMENT SYSTEM
A management system that aids cost effectiveness and sustainable improvements with a customer focus.
VIEW CERTIFICATE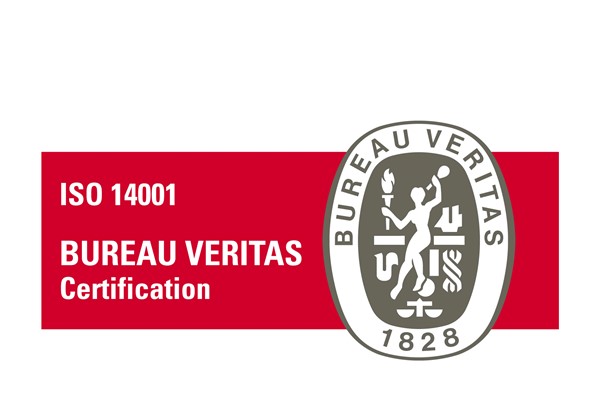 ISO 14001 – 2015
ENVIRONMENTAL MANAGEMENT SYSTEM
An environmental management system that creates a working model to facilitate constant environmental improvement efforts.
VIEW CERTIFICATE