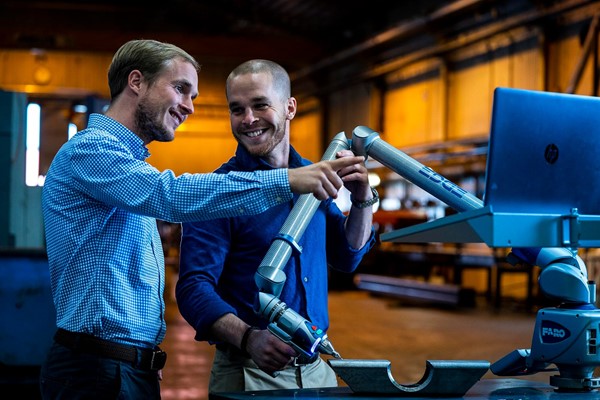 Nothing is impossible
A MOTTO THAT INSPIRES US
Thanks to dependable, skilled employees and satisfied customers, our company is able to focus keenly on the development of our customers and personnel. Characteristics such as quality, creativity, cost-effectiveness and delivery precision provide a firm basis for our being the manufacturing industry's preferred choice for subcontract production.
MORE ABOUT US
OUR PARTNERS
We work with many different Swedish companies. This can involve minor assignments with major companies or major assignments with minor companies. Whether it concerns large, complicated products or small, simple components, we maintain the same high quality standards. Our products are found in the following industries: automotive, construction machines, materials handling, healthcare, construction and interior design.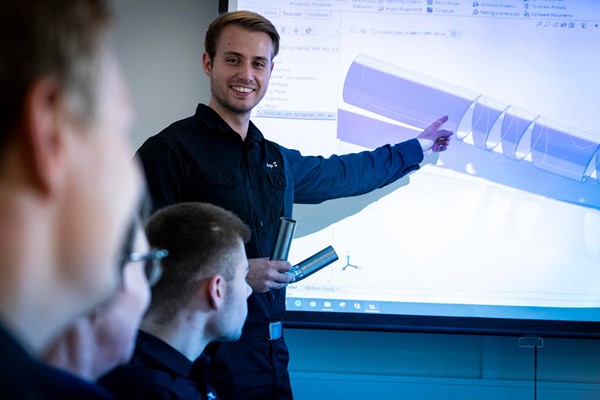 Turn thoughts into actions
The earlier you contact us during the concept stage, the better your overall production economy will be.
Kontakta oss